Our principal area of contract delivery within the rail industry covers all aspects of electrical, communications and mechanical works on stations, track, in depots and offices.
We provide the following electrical services, including;
Equipment & CMS Surveys
Power Factor reports
CMS Installation
Cable Installation
Lighting and Luminaires
415v to 110v small power installation – cabling & switchgear
UPS Systems
Tunnel cabling and equipment installation
Earthing & Bonding
Electrical Testing, Commissioning & Certification (NICEIC)
Our mechanical department specialises in the installation, testing & commissioning of the following systems.
Plumbing
Air Conditioning
Heating
Ventilation
Water Treatment
Drinking Fountains / Vending Machines
Walkway protection screens
Our communication department specialises in the installation & commissioning of communication systems.
We provide the following services, including;
CCTV – Including Platform and Track to Train
LAN, Fibre and Copper Cabling
Fibre Splicing
Copper jointing
Equipment Rack Build & Wiring
Equipment & CMS Surveys
CMS Installation
Cable Installation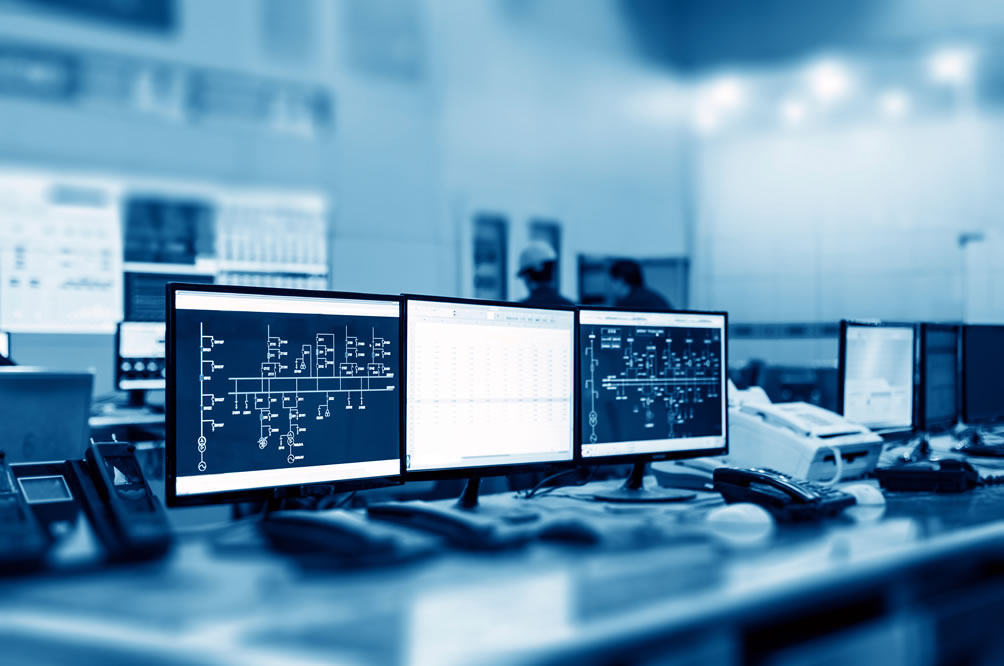 We pride ourselves on our ability to provide a total management service, utilising our own highly qualified and experienced delivery team, backed by our competent site personnel and safe and efficient working systems.
With reference to our example of Projects we have carried out, Solution Rail have a proven ability to provide a full project management service from concept through to handover. Working closely with our clients we ensure every stage of the project is planned, implemented and reviewed to ensure all project deliverables are achieved.
We are happy to accommodate your project requirements whatever it's size.
Examples of the services we can offer, include;
Production of documentation;

Cutting, Drilling & Fixing Log
Space / Power Applications
Risk Management
Isolation Plans
Method Statements / SSoW's
Task Briefing Sheets
ITP's
Programmes

Handover Processes & Documentation;

Test Results
As-Built Drawings
Operation & Maintenance Folder (MAID)
NOWRI Process
QICC Process
We can also provide the following support to assist with any project;
Confined Space Teams
Cable avoidance scanning
Chemical Fixing & Pull Testing
Mobile Tower Assembly (PASMA)
MEWP (IPAF)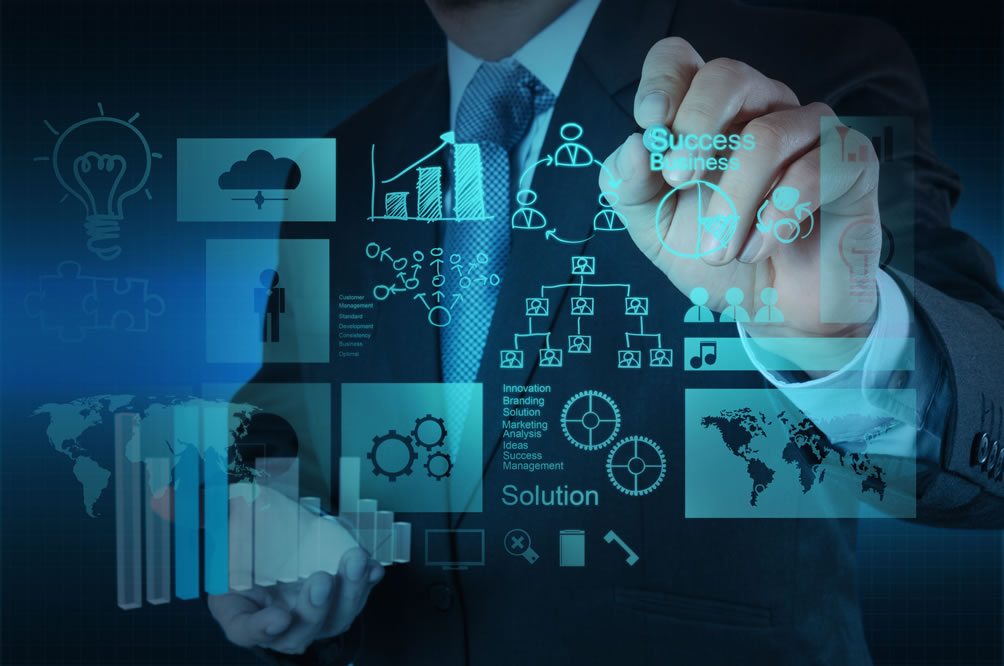 We are happy to answer any queries you may have. Please get in touch.
Contact Us:
Tel: +44 (0)1923 773 252
E-mail: enquiries@solutionrail.co.uk