Keep updated with all the latest news and goings on at Solution Rail via our regular blog posts.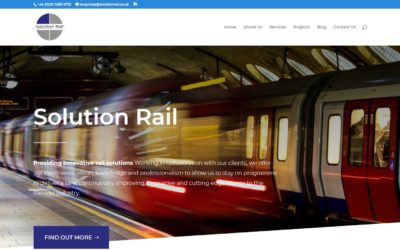 Solution Rail are please to announce the launch of our new website.Our new website has been designed and built by Gooii Ltd who have helped us every step of the way and helped turn our visions into a reality!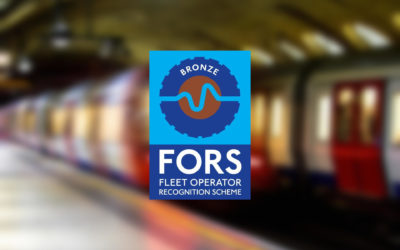 Solution Rail have been assessed and have successfully maintained the Bronze level requirements of the Fleet Operator Recognition Scheme (FORS).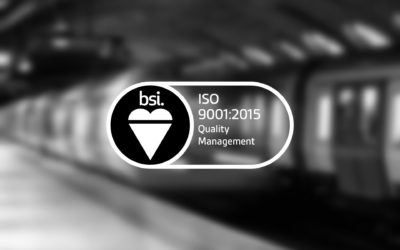 Following a BSI Re-Certification Assessment, Solution Rail have successfully maintained our ISO9001:2015 accreditation.
Contact Us:
Tel: +44 (0)1923 773 252
E-mail: enquiries@solutionrail.co.uk